May 2022
We had a fairly good turnout for our second meeting of the year, with around dozen members. Welcome to Christopher Ellwood who has been flying with Aerocademy and is looking to rent since they have gotten rid of all of their planes.
Rob Swanland brought his Viking to the meeting (one of his five Bellancas) and talked about the performance of the plane and his recent purchase of the Bellanca company. He relocated all of their tooling, plans, and FAA paperwork from Minnesota to his partner's location in Sulphur, Oklahoma. He plans to support the planes with parts and maintenance but will not be making any new planes. Their website is bellanca-aircraft.com. Facebook page has info as well.
Prices of Bellancas have not kept up with the prices of Cessnas and Pipers becuase many buyers are scared off by the unusual construction. The wing spars are wood covered with plywood laminated to the spars. The nose is fiberglass, the door aluminum, and everything behind the door is Dacron cloth over steel tubes. I think they use every material that airplanes are made of except bamboo and carbon fiber.
A total of 1,356 Vikings have been produced with most production between 1968 and 1975 (1019 planes).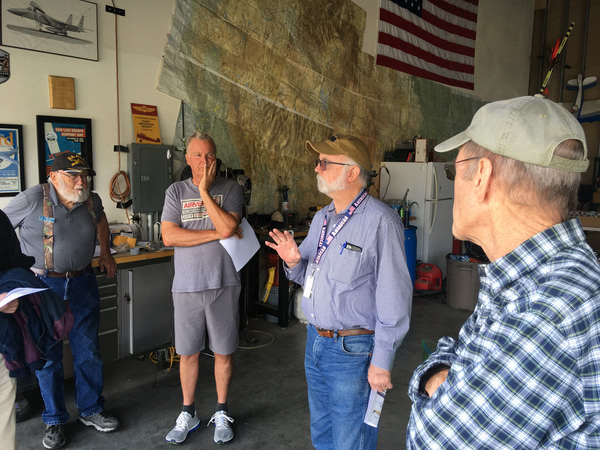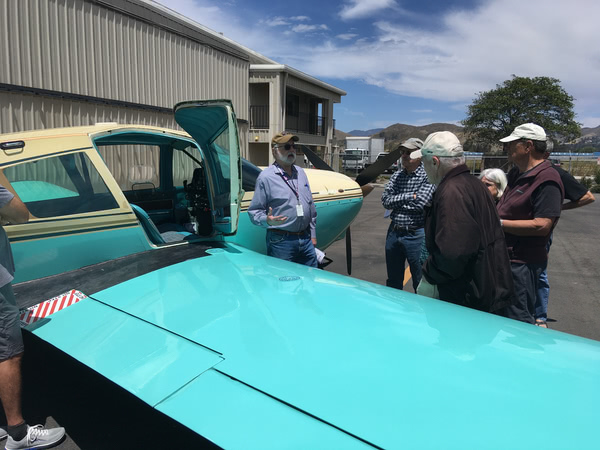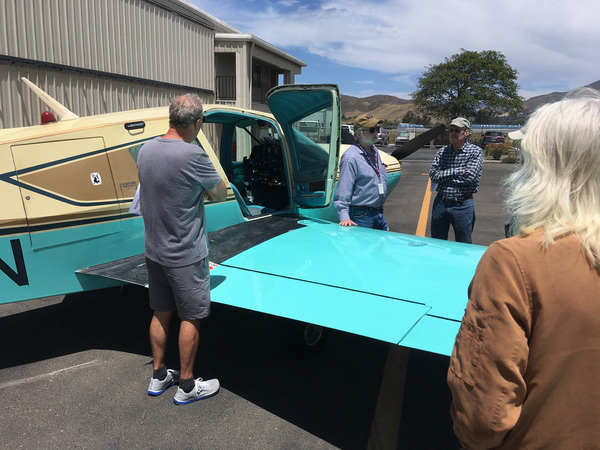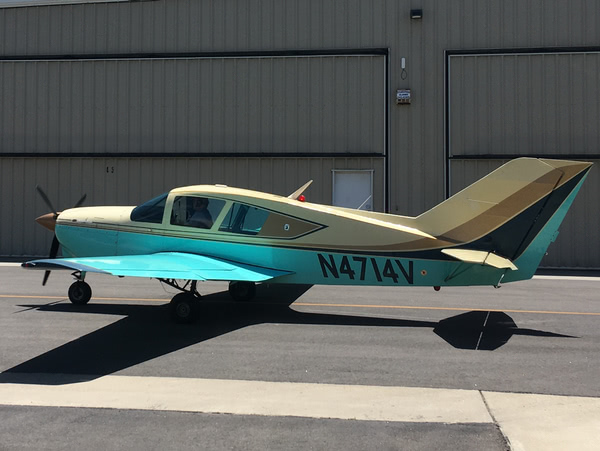 Airplane enthusiasts have noted that the airplane that I sent out with the meeting notice was not in fact a Viking but another of Rob's planes—a Bellanca 14-19 Cruisemaster.