February 2022
The Omicron variant is slowing down but infections and deaths are still high so there won't be a meetings this month. There's not a whole lot of chapter news this month but I found a couple of things you might be interested in.
Development of the P38
83 years ago First Lt Benjamin Kelsey of the United States Army Air Corps took off in an experimental army plane from March Field in Riverside California on what would be a very exciting trip that marked the debut of one of the iconic aircraft of the Second World War.
The P-38: When Lightning Strikes
With its distinctive design, the P-38 was sleek but its twin tails gave the Lightning a radical new look. The pilot, pumping 409 rounds per minute from its nose-mounted machine guns, dispatched the Condor in seconds, marking the first successful American engagement of a German aircraft during World War II. Link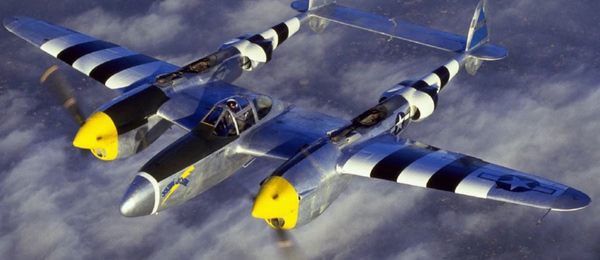 Humor
I hate it when this happens.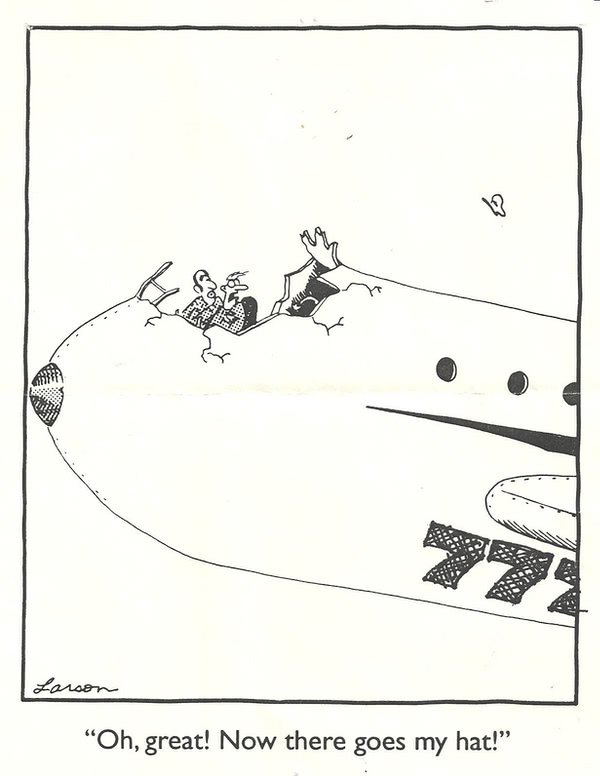 Public Service Announcement
There's a national blood shortage due to the pandemic. All healthy donors are urged to donate now; if you've had COVID-19 and have been symptom-free for 14 days, you are eligible to donate. Tell them I sent you and they'll give you extra cookies! Sign Up.