December 2022
Great weather for today's meeting with Eric and his training for the multi-engine rating. He had planned to complete the rating during the Thanksgiving break but the weather, holiday, and shear amount of information that you need to know made that impractical. He's returning during the Winter break from Cal Poly to finish up and take the test. He trained at Specialized Aviation in their Baron. Eric has an AATD that he's set up with the same glass panel as the Baron so he's practicing the engine out routine with it. Even so there's just a "firehose" of information to learn. Lots of guys at the meeting had their multi and contributed to the discusion.
After several delays due to weather and the holidays, Eric passed his multi checkride.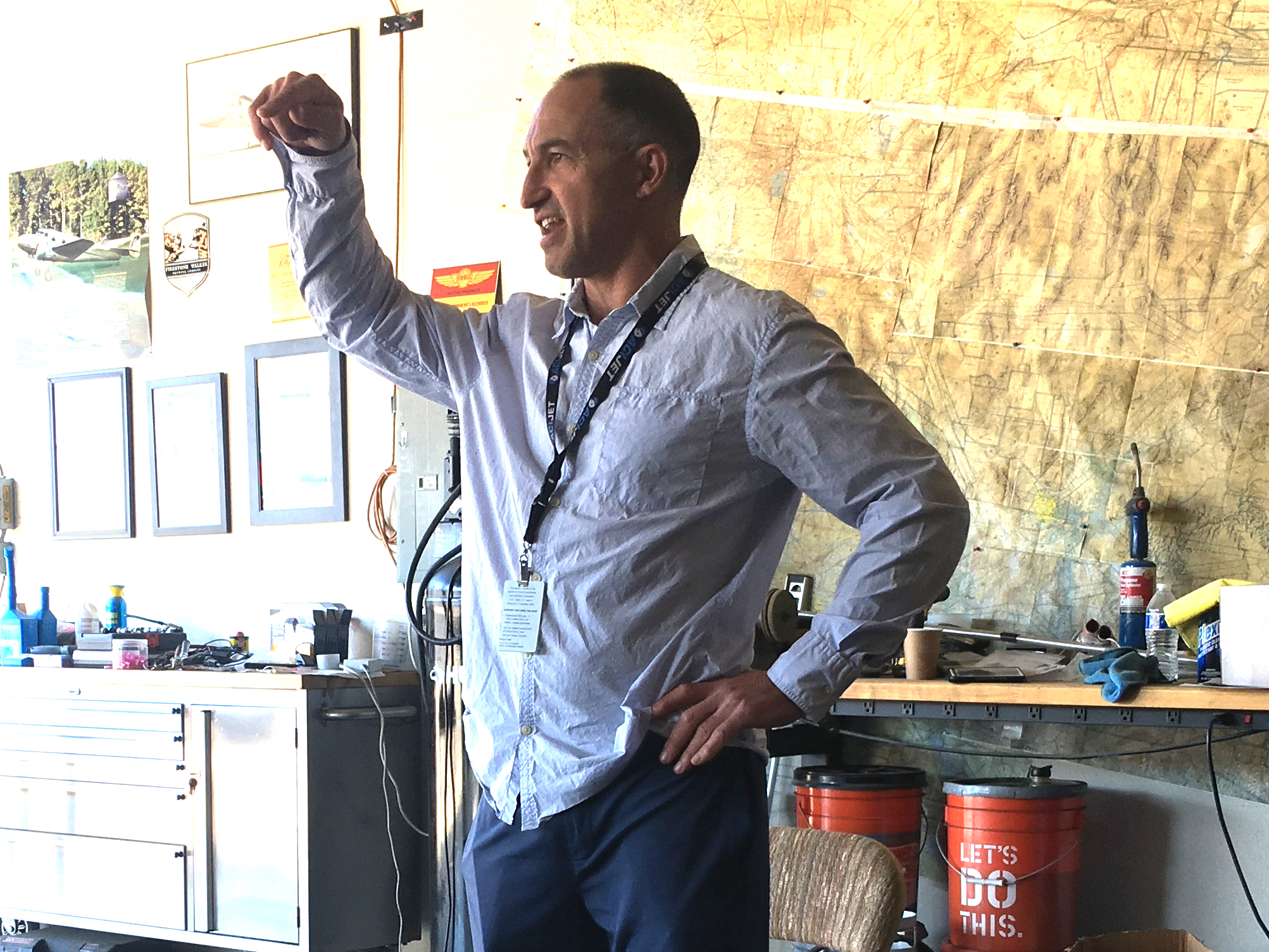 Frank bought a twin Apache last year and got his multi locally. He's since bought a half-interest in an Aero Commander. Bob is looking to buy one as well and they talked about him joining the partnership instead.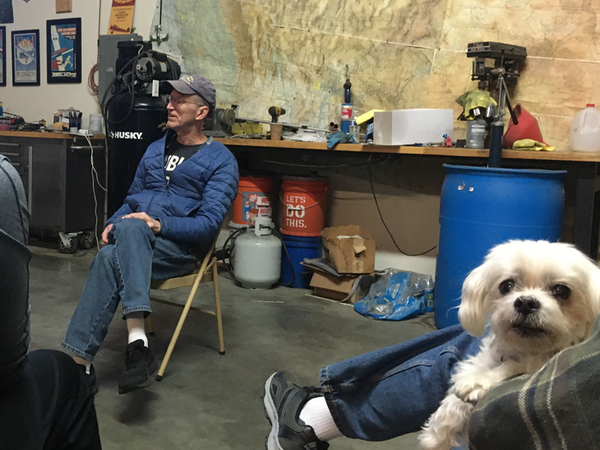 Luiz Cordeiro, the President of EAA 766 in Sheboygan, Wisconsin is visiting his daughter and they stopped by for the meeting. He's originally from Brazil and we talked about his flying experiences and move to Wisconsin.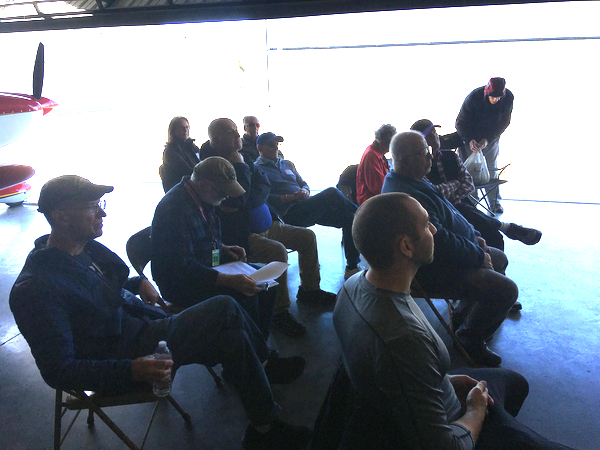 I found some interesting videos if you are thinking about getting your multi-engine rating or just curious.