April 2021
There are a few tidbits of chapter news this month. We are still in the COVID Red Tier, but there is a chance we'll be moving to Orange soon and meetings can resume. I'll keep you posted. In the mean time, I found a couple of things you might be interested in.
Vince
I keep forgetting to let you know that Liz heard from Vince at the beginning of the year. He is living with his daughter outside of Orlando and except for his loss of vision is doing well. He hasn't joined the local EAA yet, but will do so when the COVID danger passes.
Airport Closures
You may have read about the $13.5 million runway rehabilitation project from the news or an email from the airport. The there are lots of closures, some for 48 hours straight. The airport has a page showing the closures. Note that some of the closures start at 6PM so be sure to check NOTAMs before flying this summer and fall.
SOFIA in the news again.
NASA pointed SOFIA, its flying 747, at galactic neighbor Centaurus A observe the emission of polarized dust—which traces magnetic fields—to find out what happens to their magnetic fields when galaxies collide.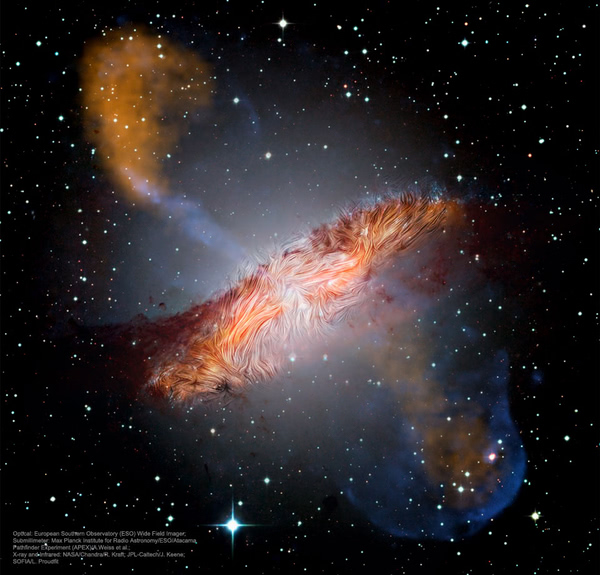 Paulo is in the news again.
"The federal government has allocated $5 million to Cal Poly's educational partnership with the Air Force Research Laboratory (AFLR), which will allow engineering students to conduct cutting-edge research on a modified general aviation airplane that will act as an unmanned aerial vehicle (UAV)."
The new federal funding will allow Cal Poly to purchase an airplane to test the technologies. Paulo Iscold, an associate professor in the department and primary author of the proposal, said the plane will be like a laboratory in the sky.
"Very few universities around the world provide this type of opportunity," said Iscold, a pilot who has built multiple record-breaking planes.
Read
the full
article
at Paso Robles Daily News.
Humor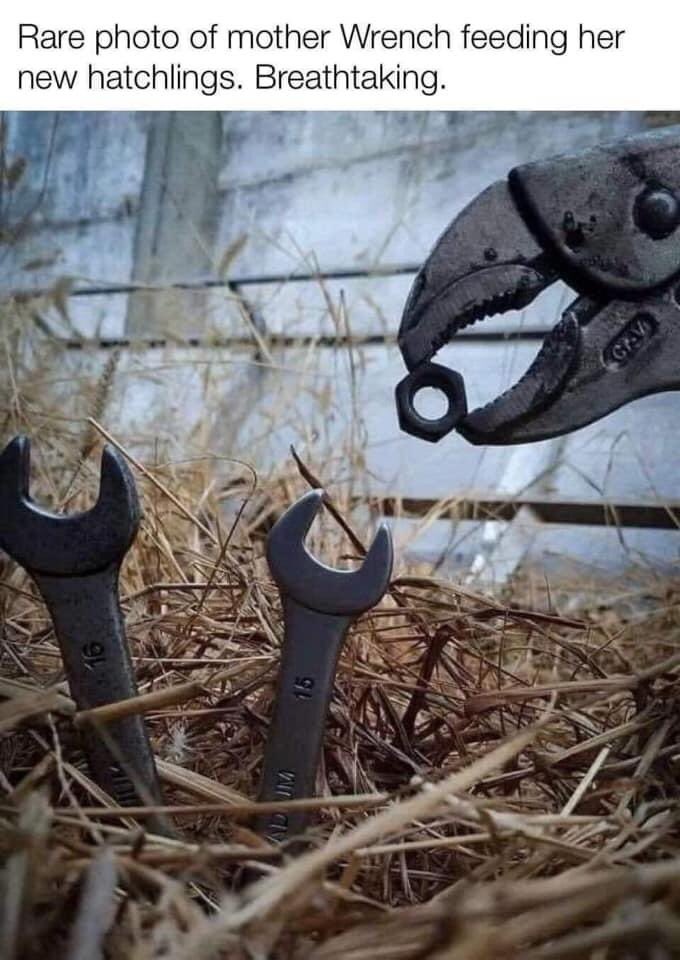 Public Service Announcement: Vaccines are available for 16 and older.
Anyone 16 and older can schedule an appointment an appointment for a COVID vaccine here or here.
Holders of FAA-issued Airman Medical Certificates or Medical Clearances may receive [all three] COVID-19 vaccine; however, a 48-hour "No Fly/No Safety-Related Duty" interval must be observed after the injection.