May 2020
Members in the News
Not recently but it looks like our members frequently made the news in the early 80s. I think Frederick Cook saved some articles from the early 80s and I finally got around to scanning them. Garrit Vanderziel shows us how to land gear-up and makes several appearances with his biplane. Darrell Radford makes an appearance with his Christen Eagle. Chuck Borden shows off his garage-built Thorpe T-18. I don't recognize the Orgel (Danny?) Dever, Pete Wurtz, Bob Benefiel, Kent Blankenburg, Dick Shapely, Rod Levin, John Dagle, Victor Voyce, Glen Peck, or Harry Eckelberger but maybe some of you do.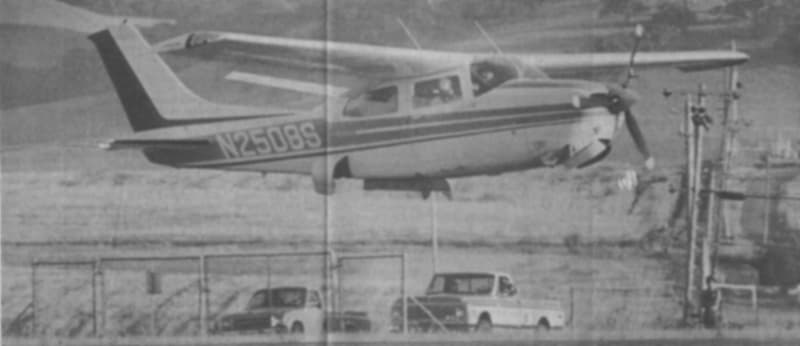 No, there wasn't a crash in the mall. Several planes were on display at the Santa Maria Mall inOctober of 1981.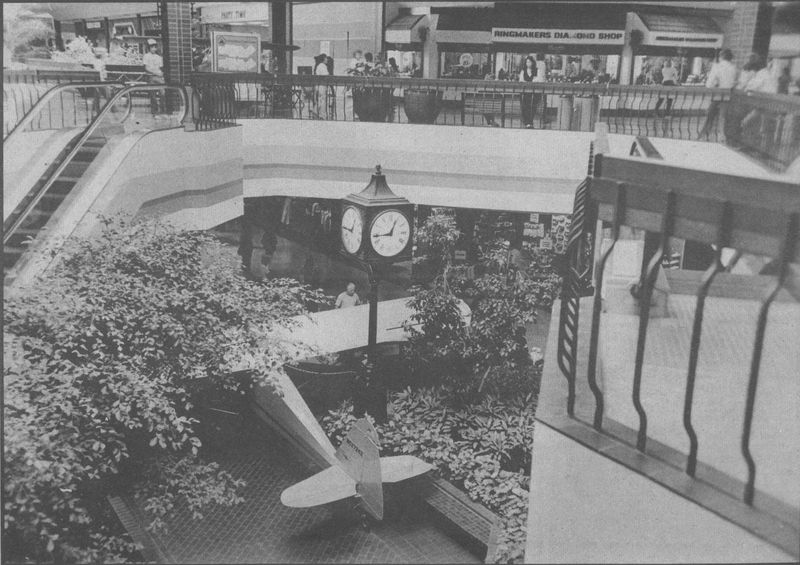 I didn't have time to make a slideshow—maybe next month. In any case here's a bunch of articles for your enjoyment. EAA170 Members in the News Scans (5.5MB zip file).